WE CAN'T WAIT TO MEET YOU!
Our Clinicians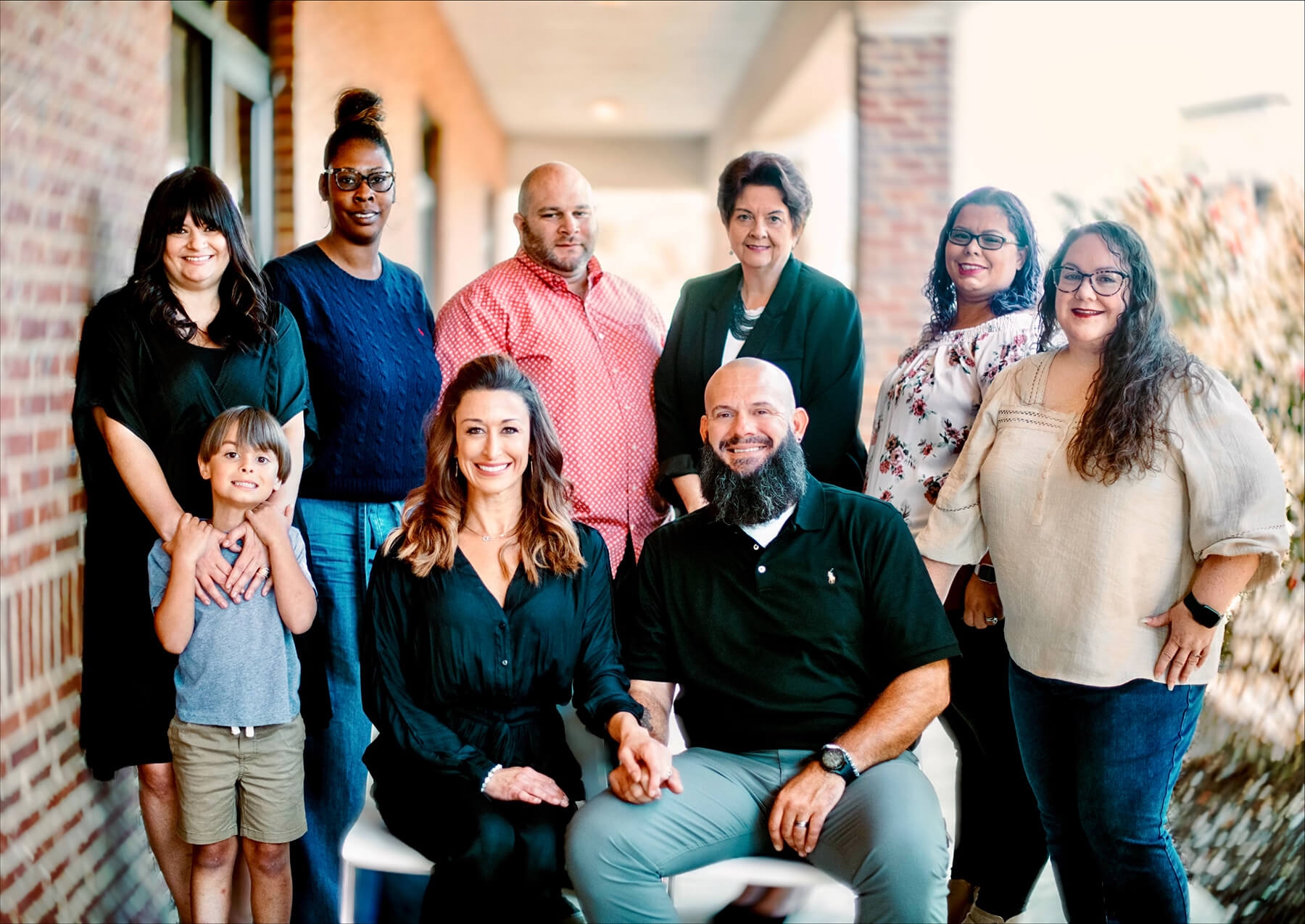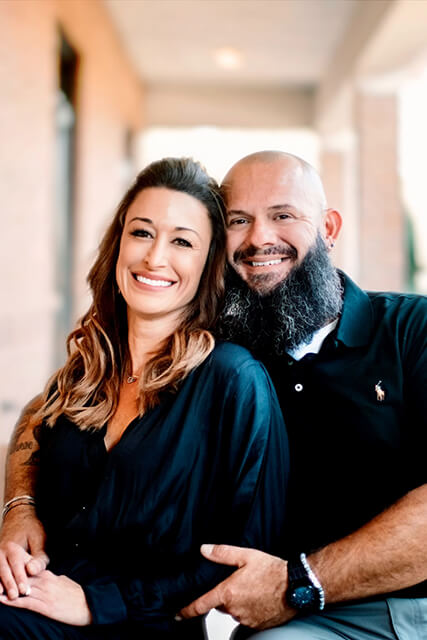 Danielle Fox
LMFT – Practice Owner & President
"Awareness is like the sun. When it shines upon things, they are transformed".
Danielle is a Licensed Marriage and Family Therapist. She graduated from Mercer University School of Medicine in 2014 with a Master of Science in Family Therapy. In 2010, she graduated with a Master of Science in Human Services/Public Service Leadership from Capella University and from Mercer University in 2007 with a Bachelor of Science in Psychology.
Danielle founded Southern Bridge Inc. Counseling and Family Therapy in 2016 with what she describes as "her purpose". Danielle's dream for Southern Bridge Inc. is to create a bridge between hopelessness and healing with the community where she grew up. 
Danielle uses a client-focused, multifaceted, and systemic approach based on the unique needs of each client. She currently works with adults, children, and adolescents, individually and/or as a unit. She is experienced in supporting her patients in change using an existential design focused on difficulties that arise from depression, anxiety, spirituality, diversity, complex trauma, and life stage changes. She specializes in working with couples who struggle with intimacy, connection, and relationship difficulties through techniques shown by research to be effective and sees emotional connection and communication as the basis for identifying and alleviating relationship problems. 
Danielle believes that each human being has the potential to lessen the severity and heal from the pain of emotional wounds. She works alongside her clients to increase each person's chance to pursue transformation through therapy. She stands by her promise to support her clients through their unique journey by facilitating awareness guidance, transparency, direction and encouragement.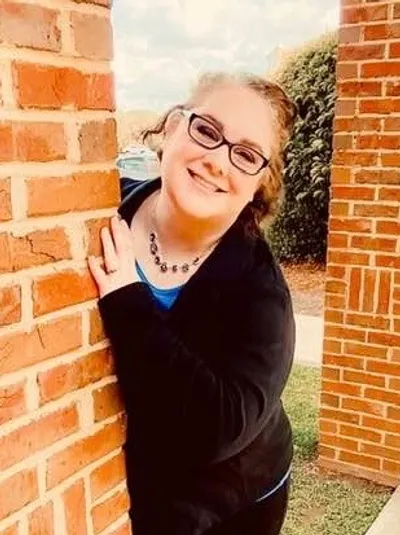 Jean Hatt
LPC – Clinical Director & COO
"Every day is a new beginning. We can take a deep breath, smile, and start again."
Jean Geherin Hatt partners with adults, adolescents, children, and couples to help them find their best life. Through supporting her clients, they develop and utilize effective techniques for managing and decreasing their personal stressors, overcoming their personal obstacles, and bringing hope back into their lives. Because her life has been blessed by these techniques, she desires to share them with you.
Jean uses clinically tested and evidence-based interventions to accomplish this, including techniques from Cognitive Behavioral Therapy (CBT) and Trauma Focused CBT. She earned her Master's in Professional Counseling from Carlow University in Pittsburgh, Pennsylvania, and became a Licensed Mental Health Counselor in Washington State before moving to Georgia (she may not have been born in the South, but she got here just as quickly as she could!). Additionally, she is a National Board-Certified Counselor. Jean believes that when we are honest with ourselves and willing to open our minds to explore new life strategies, changes will occur that lead us down a better path to happiness and hope.
She is passionate about working with people who make the brave choice to explore their options in therapy and find a way to heal. Knowing that a successful person is one who can lay a firm foundation with the bricks that are thrown at him or her, Jean looks forward to supporting you with building this foundation for yourself, whether you are challenged by grief, trauma, domestic abuse, depression, anxiety, anger, marriage and family issues, mood fluctuations, behavior difficulties, low self-esteem, accidents or natural disasters, life changes, or other life-disturbing symptoms or events.
When not in the office, Jean loves spending time with her husband and daughter, exploring and hiking mountains.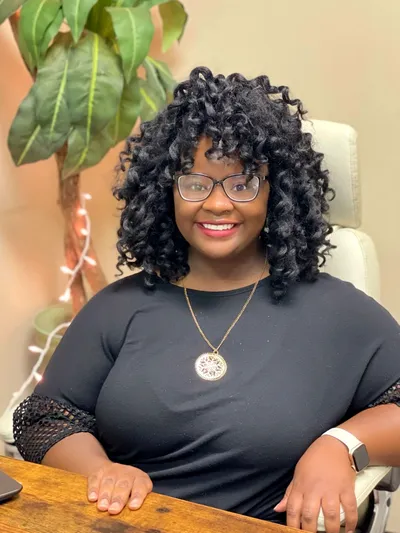 Aylesha Gurley
MS, LAMFT
"If you don't like something, change it. If you can't change it, change your attitude." -Maya Angelou
Aylesha is a double graduate from Valdosta State University, with a Bachelors in Psychology in 2015 and a Masters in Marriage and Family Therapy in 2017. She considers herself to be a lifelong learner, and feels our individual experiences and the people we interact with shape our life journey. She believes in the language of play, and is always in search of ways to make the difficult conversations more manageable. When it comes to therapy style, Aylesha likes to meet her clients where they are at in their journey. With that knowledge, she is able to help clients understand where they are and where they would like to go moving forward.
Aylesha may work more with children and adolescents, but she enjoys the wide range of clientele she has come across over the last few years. Ultimately, she appreciates the experiences had in the therapy room and knows that each person brings something new and unique to the therapeutic journey. So, there is no pressure on expectations in the room, because Aylesha wants the experience to be your own. With that foundation in the room, she will work alongside her clients by identifying problems and solutions; ultimately allowing her clients to create their own change.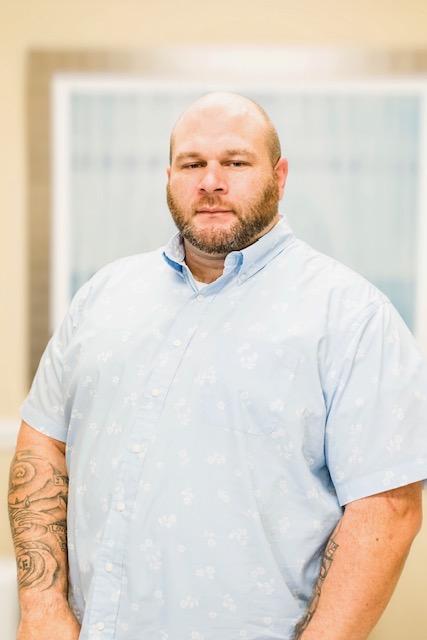 Andrew Velez
LPC
Andrew Velez is a Licensed Associate Professional Counselor who works with families, couples, and individuals. He is comfortable working with both children and teens in addition to adults. Andrew pursued his education in psychology and counseling at Liberty University. He completed his undergraduate work in 2017 finishing with bachelor's degrees in psychology with emphases in Christian Counseling, Crisis Counseling, and Military Resilience. He graduated from Liberty University in 2020 with his master's degree in Marriage and Family Therapy and is currently working towards full licensure.
"If one advances confidently in the direction of his dreams, and endeavors to live the life which he has imagined, he will meet with a success unexpected in common hours."-David Thoreau, Walden
Whether it be moving towards dreams, goals, or even just tomorrow, advancement starts with a small step. Sometimes taking that first step can be challenging, or we become stuck by not knowing which direction to step in. Andrew believes that identity, values, and purpose are key components not only to making that step, but also to the healing process. He works with clients and families to help them find, or develop, that direction in their lives. Andrew draws from Solution Focused and Cognitive Behavioral techniques while using a collaborative approach with individuals and families to help them move towards finding balance, healing, and restoration.
A combat veteran, having both served in and transitioned from the military, Andrew is familiar with the unique challenges that military families and servicemembers face while serving at home, abroad, and through reintegration. He is no stranger to trauma and has experience helping people with anxiety, depression, stress, grief, identity, self-esteem/worth, conflict resolution, and career planning.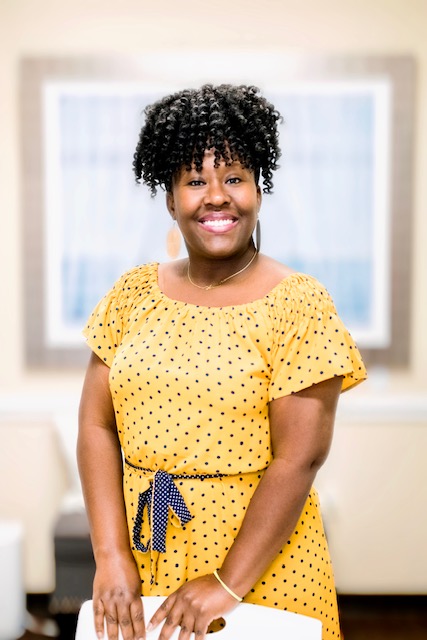 Anita Trone
LAMFT
Anita graduated from Mercer University with a master's degree in Marriage and Family Therapy. She has experience in providing services to individuals, couples, and families. After serving twenty years in the Army, Anita understands firsthand the many challenges that are faced in our daily lives.
Anita enjoys serving by helping others to navigate through difficult situations and process those difficulties in a healthy manner. She strives to create a safe space so that others feel brave enough to share their most vulnerable experiences. Anita does not take her position for granted and is grateful for every opportunity that someone trusts her to hold space for them to express their most pressing matters. Her areas of interest include anxiety, depression, adjustment issues, trauma, sleep issues, self­-esteem, stress, establishing healthy boundaries, grief and loss, parenting, and couple and family communication.
Because we are all in different spaces and have different needs on this healing journey, Anita favors an eclectic approach utilizing techniques from Cognitive Behavioral Therapy, Solution Focused Therapy, Motivational Interviewing, and Parent Child Interaction Therapy to assist in reaching the desired change.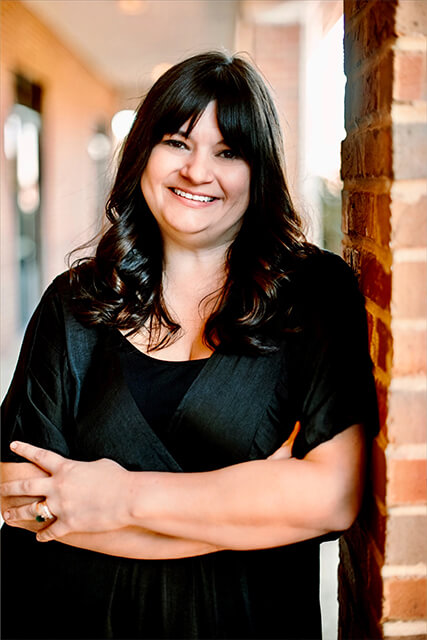 Sarah Payne
LAMFT
Sarah is a Licensed Associate Marriage and Family Therapist. She obtained her Bachelor of Science in Psychology from Georgia College and State University in Milledgeville, GA. She then earned a Master of Science in Family Therapy from Mercer University School of Medicine in Macon, GA. Sarah has been in the mental health field more than ten years and has vast and varied experience working with a variety of populations and settings in the community, including those who struggle with depression, anxiety, mood disorders, family conflict, and trauma.
She has worked for the Department of Juvenile Justice, non-profit organizations, private hospitals, and private practice. Sarah has extensive work in crisis stabilization treating personality disorders, suicidality, and self-harm. She works with children (ages 4 and up), adults, families, and groups. Sarah utilizes evidence-based Cognitive Behavioral Therapy integrated with Narrative Therapy. She is also trained in Play Therapy techniques which she utilizes with little ones.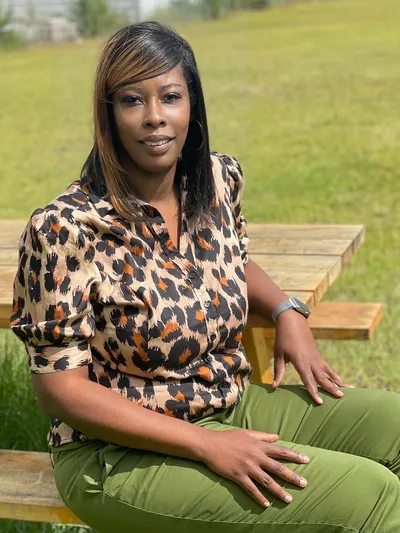 Lindolyn Green
LAPC
"We can't change it until we accept it."
Lindolyn graduated from National Louis University with an M.S in Clinical Mental Health. She has spent more than 20 years of her career working with the incarcerated population and training correctional staff in cognitive behavioral programs such as Moral Recognition Therapy, Thinking for a Change, and Anger Management; while she was also designing and developing correctional programs.
Lindolyn desires to provide quality mental health services to the community- so she joined the Southern Bridge Counseling Services team! She strives to bring a safe place so that clients can tell their stories. She utilizes various therapeutic approaches such as Cognitive Behavioral Therapy, Solution Focus Therapy, and Narrative Therapy.
Let us go on this journey together.
Contact Us
If you are experiencing a medical emergency, please dial 911 or go to your nearest emergency room. Please contact your insurance company if you have any specific insurance related questions.